Posted By
Eric
on July 6, 2012 at 3:59 pm in
Friday Five
Friday Five – Patriotic Characters
---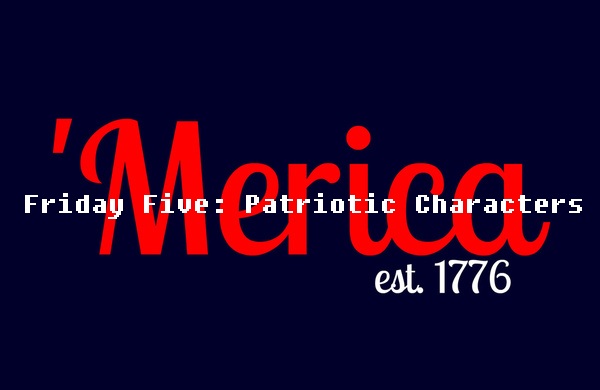 Welcome to the Friday Five! Each week we help you get to know our writers a little better with the help of a Top 5 list!
This week we discuss patriotic characters.
Chris
Mel Gibson – Braveheart
Mel Gibson – The Patriot
King Leonidas – 300
Brad Pitt – Inglourious Basterds
Gary Johnston – Team America: World Police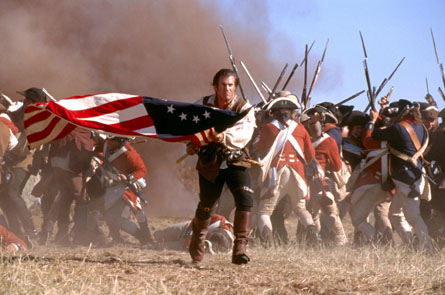 Eric
Abraham Lincoln – He fought a tireless war against vampires.
Steve Rogers – The one and only, Captain America!
Norman Osborn – Sure he's technically a bad guy, but he had some pretty bitchin' armor as the Iron Patriot.
BATMAN – While not patriotic in the sense of country, he is very patriotic toward his city. Close enough for me.
Optimus Prime – He might not have his own planet to fight for anymore, but he will stop at nothing to protect his new home.