Posted By
Eric
on August 1, 2014 at 12:00 pm in
Featured
,
Friday Five
,
Quest Log
Friday Five – Opening Weekend Movies
---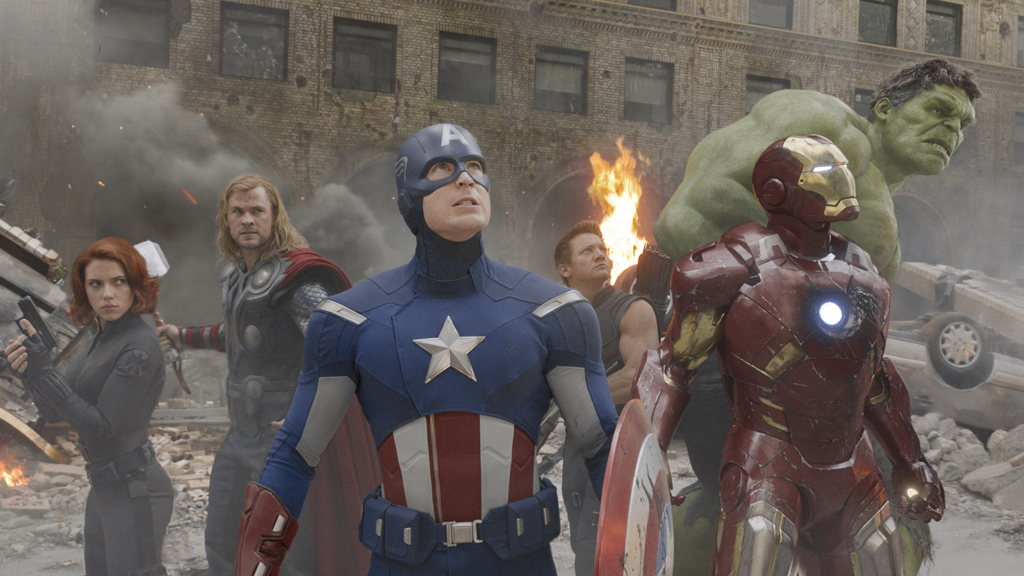 Welcome to the Friday Five! Each week we help you get to know our writers with the help of a top 5 list. This weeks category: Opening Weekend Movies!

So, just as a heads up, this was listed as "Favorite Movie Openings" when shared with the group. I took it literally, meaning the opening of a movie. Not the opening weekend of a movie. I wrote an entire list of movies whose opening I found favorable. This has a significantly different dynamic than that of what was asked. So I fixed it. I don't intend on ever replicating the original list, because it was a stupid list. Regardless… enjoy the list of our favorite Opening Weekend Movies.

Chris
Marvel's The Avengers
Harry Potter and the Order of the Phoenix
Star Wars Episode III
Doctor Who: Day of the Doctor
Captain America: The Winter Soldier
Erica
Harry Potter and the Sorcerer's Stone
Paranormal activity 2
Captain America The Winter Soldier
The Dark Knight Rises
Marvel's The Avengers
Eric
Well, I wrote out my favorite opening in movies. You know, the beginning of a film. That's a movie opening. Now I gotta think of something else…
Marvel's The Avengers – I just want to point out that Erica wasn't with us as we cheered and laughed with hundred of other nerds at the midnight opening of The Avengers. It was the greatest movie experience of my life. I only saw it 3 times opening weekend.
Matrix Reloaded – My first ever midnight showing. It was awesome!
Harry Potter and the Deathly Hallows Part 2 – I thoroughly enjoyed this movie. It was spectacular in IMAX 3D.
The Hobbit – Thus far we've seen both movies at Midnight on opening weekend in IMAX. I'm excited to see the close of the trilogy and, subsequently, the franchise this fall.
Godzilla (2014) – This movie completely surprised me with how good it was. So much so, that I saw it twice opening weekend. The fact that there's a sequel incoming makes me immensely happy!
Honorable Mention: Guardian's of the Galaxy – I'm seeing it this Saturday in IMAX, but I already saw it earlier this week. It's phenomenal! Go see it.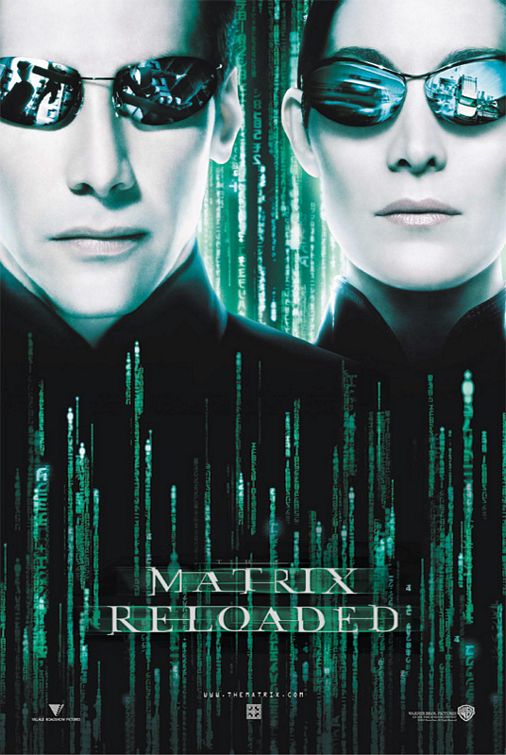 Audra
Marvel's The Avengers – This will forever be my favorite midnight release movie. We went to see it at the King of Prussia IMAX and anyone who was there was a complete fan. Everyone laughed together at the appropriate parts, and shhh'd when it looked like a good part was coming up (without any hard feelings).
Charlie and the Chocolate Factory – This was Eric and my first movie together. I remember the date on the golden ticket was for February 1 (my birthday) and then Eric had me open his glove box, which somehow contained a hardback copy of the Half Blood Prince. (Yup, we're adorable.)
The Dark Knight – One of my early IMAX experiences. I remember bringing a few people with us to the King of Prussia IMAX to try and get everyone as addicted to that screen as I am.
Men In Black III – I surprised Eric with Movie Tavern tickets for our 8 year dating anniversary. It was the first time we had ever had the experience of being served food while watching a movie.
Lord of the Rings: Return of the King – I was epicly into this series when it came out. I remember my cousin and I being super excited to see it and I also remember crying like a baby at the end.