Posted By
Chris
on January 11, 2013 at 3:23 pm in
Friday Five
,
Television
Friday Five – Long Running TV Shows
---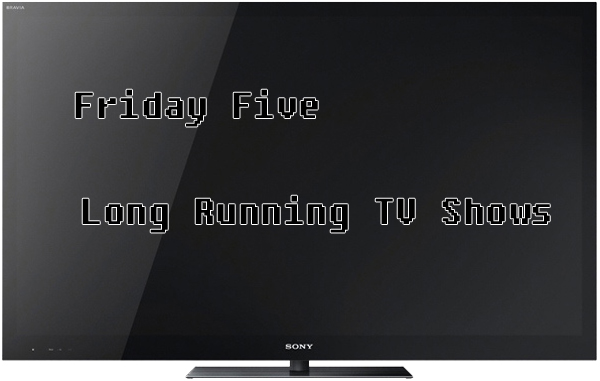 For this weeks topic, we picked our favorite shows that made it through 100 episodes and into syndication, or continued all the way through their seventh season.
Chris
Psych – I'm a little preemptive with this one, but Psych is starting season 7 in February which includes the 100th episode, and it's already been renewed for an 8th season which will probably be it's last.
House MD – It's gone, but not forgotten. Even though the last season or two weren't as good as some of the earlier stuff it was still always fun to tune in and watch Dr. House berate someone and be a genius at the same time.
Dr. Who – I only just started watching this recently, but already caught up on the current series which started back in 2005. They're on series 7 now, but the shows been on since the '60s, except for a 15/16 year hiatus.
How I Met Your Mother – Pretty much everyone watches this show now, and everyone wants to know who the god damn mother is.
Teenage Mutant Ninja Turtles (1987 Cartoon) – I didn't realize until recently just how long this show was on for, while my childhood interest in the turtles declined they were always up there, and this show was part of the reason!

Special Mention: The first 273 episode of Pokemon, particularly 1-80 and Dragonball-Z, the first. They are both really long drawn out plots, and they both fucked with us as children restarting from the beginning every few months for years!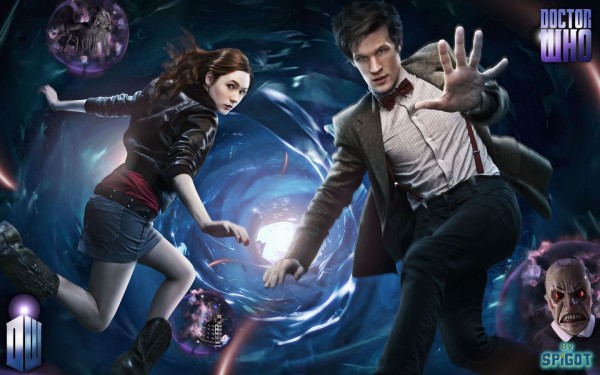 Shannon
I could probably list at least 10 for this one, but I contained myself.
Bones
Psych
How I Met Your Mother
Good Eats
Dexter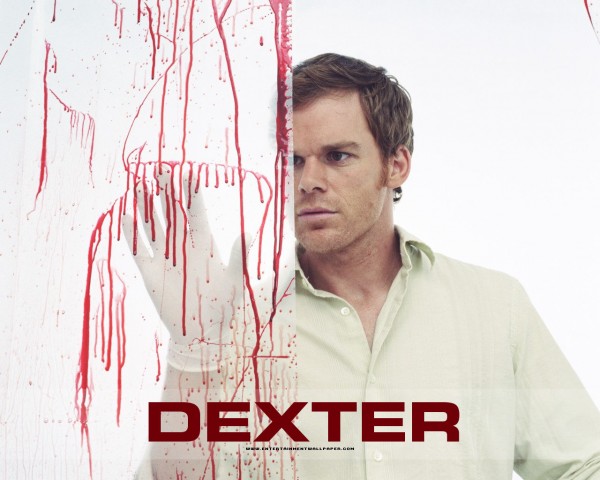 Vogel
Dexter
Star Trek: The Next Generation
Pawn Stars– I'm such a pack rat.and shows like this help me legitimize it.
The Simpsons – I don't watch it anymore, but up until the 10th season or so it was awesome.
Big Bang Theory – Never have I recorded a show weekly and watched every single episode until TBBT came out.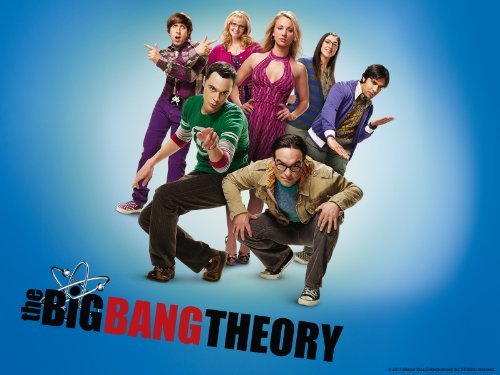 Drootin
This week we're talking about shows that had a strong run so here's my list of my top 5 long running TV shows, I don't really have much of an intro for this topic so, here's my list
Mythbusters (Sept. 2003-Present) – The super fun science show has already been on for 10 seasons with no signs of slowing down. I don't know how you would not know what this show is about, the title is pretty straight forward, the Mythbusters use science to either prove or bust myths and urban legends (and blow lots of things up).
Mystery Science Theater 3000 (Nov 1989-May 1996) – Again, another show that I would think most people who read this site are well aware of. A man and his robots make fun of bad movies to stay sane while trapped on a space station.
Good Eats (July 1999-Feb 2012) – One of the early Food Network shows, Chef Alton Brown gives a recipe or occasionally a few recipes on a given topic and also goes into some of the science of food chemistry and also the history of some foods. It is fun and informative, and also has some good looking food.
Jeopardy (Sept 1984-Present) – So we weren't really supposed to include game shows, but honestly this is one of my top TV shows in general and look how long it's been on, 28 years is a hell of a run and it doesn't seem to be slowing down. It's a staple of my childhood and I try and watch it as much as I can.
Law & Order: Special Victims Unit (Sept 1999-Present) – Easily my favorite of all the Law & Order versions, SVU is in its 14th season this year. It has had a very solid cast and I just really enjoy it. It's definitely one of those shows I could sit down and watch a marathon of whenever.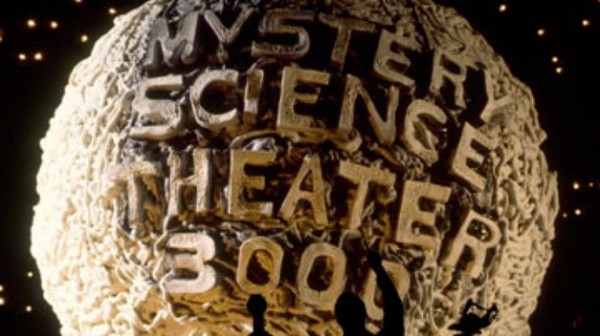 Eric
Lost – (September 2004 – May 2010) – It's Lost. There really isn't anything to say that hasn't already been said. This show was, and still is, brilliant. Also, the ending was perfect! If you hated it, you're an idiot.
The Office – (March 2005 – Present) – This was one of the first things I watched straight through when I signed up for Netflix. It's an amazing show with tons of hilarious moments. The past 2 seasons have indeed been lacking without Steve Carell, but it hasn't been nearly as bad as people make it out to be. I still find it to be consistently hilarious.
House M.D. – (November 2004 – May 2012) – My wife and I couldn't get enough of this show. We own every season on DVD up to season 6. We marathoned the entire series before the final season aired on TV. While it wasn't the best season, the final episode was an excellent send off for the character.
Futurama – (March 1999 – August 2003, March 2010 – Present) – I was so upset when Futurama originally got canceled. When it was picked up by Comedy Central I was ecstatic! Only downside, I canceled cable permanently that year, so I can't watch it as it airs. . . >.<
Power Rangers – (August 1993 – Present) – This was the only reason I would wake up early every morning as a kid. Power Rangers ruled my life like nothing else ever had, except for maybe WoW. Sadly, my parents bullied me away from liking the show when I was in 5th grade because I was too old to like this kid stuff. But this is probably going to be my next Netflix Marathon.

Honorable Mention: Pokemon – I always wanted to grow up to be the very best, like no one ever was! To be better than Ash Ketchum in every way. The Superior Ash Ketchum. Also, TMNT Cartoon rocked my childhood!