Posted By
Chris
on August 17, 2012 at 2:38 pm in
Friday Five
Friday Five: Favorite Roles Played By Guys From The Expendables
---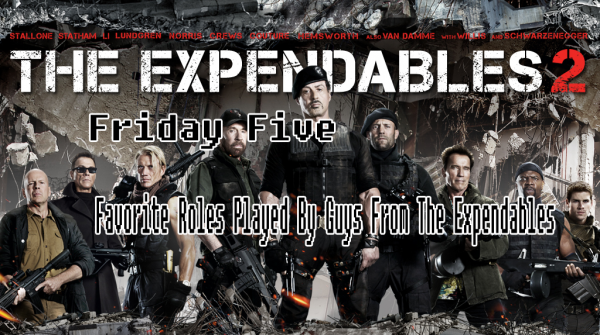 It's Friday, and you all know what that means. This week The Expendables 2 comes out, so we thought for the Friday Five we would pick our favorite roles from those actors.
Chris
I grew up on watching these terrible movies, in the late 80's and early 90's you couldn't turn around without a new action movie coming out. Some people think these movies were dumb, but they had all the best things in them, comedy, drama, action, love, it's a little something for everyone.
Arnold Schwarzenegger as John Matrix in Commando – This was just on TV about a week ago and I sat and watched it for the first time in probably 10 years. Man what a terrible, but awesome movie. You know right from the opening when you see Arnold strolling through the woods carrying an entire fucking tree that this is going to be insane. It's 80's action at it's best with one man taking down an entire army!
Jean Claude Van Damme as Kurt Sloane in Kickboxer – This is one of the first Van Damme movies I remember seeing as a kid. It was like a more bad ass Karate Kid. If you've never seen this you should, and watch the sequels too, they star Sasha Mitchell who played Cousin Cody on Step By Step.
Sylvester Stallone as Lincoln Hawk in Over The Top – The original Ash Ketchum. Stallone was spinning his hat backwards long before Pokemon was even a thing. And besides that who doesn't want to watch an entire movie about Arm Wrestling!
Bruce Willis as John McClane in Die Hard – If you're talking about action movies at all, you talk about Die Hard. This movie made cop action movies possible. And it had the Dad from Family Matters, as did Die Hard 2: Die Harder. Regardless this movie is what gave us Bruce Willis the bad ass cop who wrecks peoples days.
Bruce Willis as Jimmy "The Tulip" Tudeski in The Whole Nine Yards – Again we have Bruce Willis this time in a more comedic role. The guy can do pretty much whatever he wants at this point. He's a retired hitman, who happens to have a hit on him. It's just a fun time.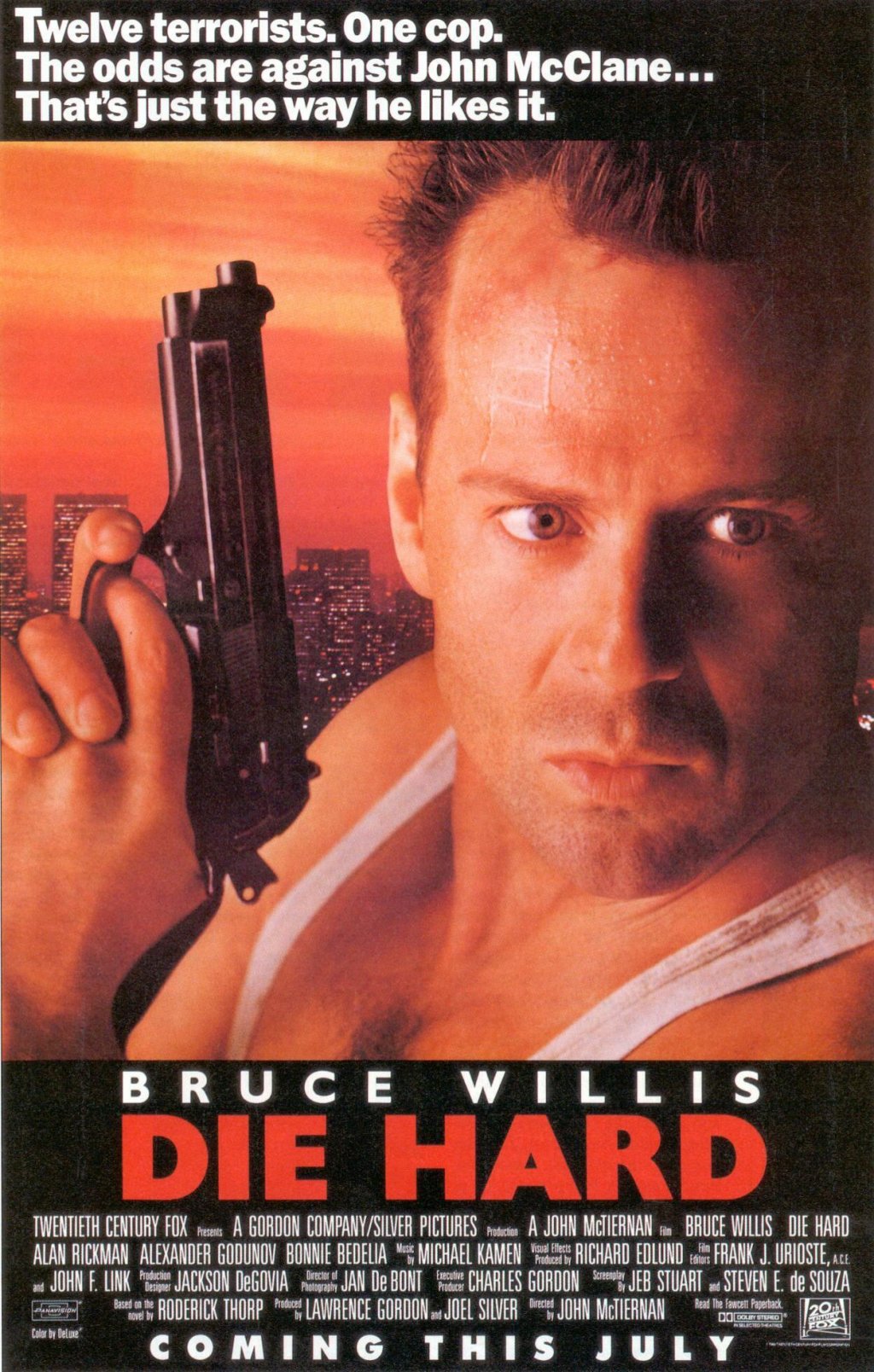 Drootin
Action movies are just plain fun, people get shot and shit blows up, I can't think of anything much more American than that.
Arnold Schwarzenegger as The Terminator in The Terminator, T2: Judgement Day
Sylvester Stallone as Rocky Balboa in Rocky series
Bruce Willis as Korben Dallas in The Fifth Element
Chuck Norris as Colt in Way of the Dragon
Jean-Claude Van Damme as Frank Dux in Bloodsport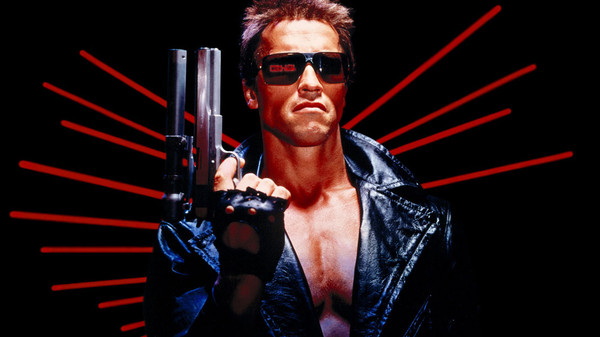 Eric
Jason Statham as Handsome Rob in The Itallian Job – Truthfully, Jason Statham is awesome no matter what he's in. Probably because he always plays the bad ass bald guy. I was devestated when he didn't get the role of Agent 47 in Hitman.
Terry Crews as Old Spice Guy – Not the suave one that tells you to look at things and rides horses on the beach. The insane one that screams about ODOR BLOCKING POWEEEEEEEEER! http://youtu.be/LCl5uyn5K7k
Sylvester Stallone as John Spartan in Demolition Man – He was cryogenically frozen in case Wesley Snipes escaped from his cryogenic prison sentence. Absurd concept. Awesome movie.
Chuck Norris as Chuck Norris in Total Gym Commercial – No. The total gym will not help you grow the Chuck Norris beard. No, it won't help you get strong enough to stand up against the legend himself. However, it is endorsed by him, and that's good enough for me!
Jet Li as Nameless in Hero – One of the coolest movies I've ever watched. Tons of action, great choreography, and loads of subtitles!
Walnut
Liam Hemsworth in The Last Song as Will Blakelee
Sylvester Stallone in Spy Kids 3D: Game Over as The Toymaker
Arnold Schwarzenegger in Junior as Dr. Alex Hesse
Arnold Schwarzenegger in Batman and Robin as Mr. Freeze
Jason Statham in In the Name of the King: A Dungeon Siege Tale as Farmer Daimon