Posted By
Chris
on September 6, 2013 at 12:27 pm in
Friday Five
Friday Five – Fall 2013 Returning Shows
---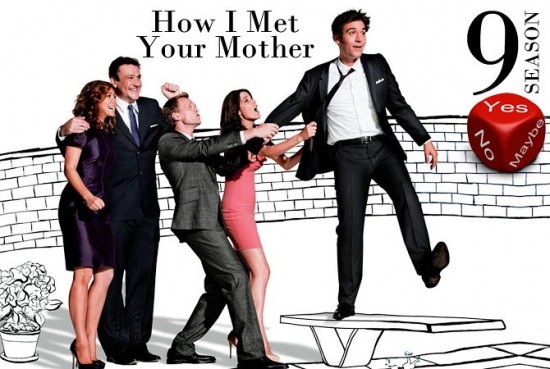 Welcome to the Friday Five! Each week we help get to know us a little better with the help of a top 5 list. This week we're starting off September with the shows we're most excited to see return this year.
Eric is taking today off, so it looks like I get to lead everyone into this weeks Friday Five. Being September, a lot of things are going on. Kids are returning to school, summer is becoming fall, and of course the new seasons of some of our favorite shows are going to be coming back! So this week we decided to list our favorite returning shows for this season. And make sure to keep an eye out for a rundown on what new and returning shows were actually worth watching this year. Anyway lets get started with this list.
Chris
Parks & Recreation – I just started watching Parks & Rec about a month ago. In fact I watched the entire series start to finish in about 2 weeks. That's how good of a show this is, so if you're not watching it you better get started, the new season kicks off on September 26th!
Elementary – This was just such a great show last year, and apparently this year they're at least starting the season in England which should be interesting.
Grimm – I feel bad for Grimm, no matter how well it does NBC still keeps throwing it in the death pit that is Friday nights. At least so far it's been able to survive! I'm sure at some point all the new shows NBC has starting will fail and they'll move it around again for 8 episodes till it's back on Fridays.
Revolution – This show had a huge cliffhanger last season that will really change the entire feel of the series. So aside from it having the same characters I'm expecting a very different show and that's a good thing. It'll keep everything fresh.
How I Met Your Mother – The last few seasons of HIMYM haven't been that great, but this is it! We saw the mother and now it's coming into the final stretch. You can't help but be excited for this one to come back.
Special mention: Doctor Who – This show isn't going to have a new series until next Fall but we've got the 50th anniversary special with David Tennant and Matt Smith this November followed by the final episode for Matt Smith this Christmas. Which means everyone will end up crying like a baby by the end of it.
Vogel
This one is a little hard for me because 2 shows I love are on their final few episodes right now. Here are the shows I'm looking forward to.
Big Bang Theory
Elementary
Walking Dead
Bones
New Girl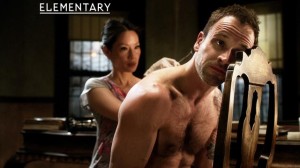 Shannon
I hate to be repetitive, but Rob and I pretty much watch all the same shows with the exception of a few here and there.
Bones
Psych
Elementary
New Girl
Big Bang Theory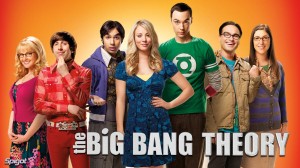 Pisko
DOCTOR WHO – That is all.
Archer – I love this show. The same gents of Sealab 2021, Frisky Dingo, and the X-tacles. The quick witted dialogue and awesome characters really make the show shine.
It's Always Sunny in Philadelphia – One could think going into the 10th season the show would be losing steam but it is going as hard as ever. The premier episode of this season spun the general show conventions on their heads and showed that the program will be on for years to come.
The League – A show I didn't want to like has quickly grown into a show I can't miss. The characters and the addition of Raffi and Dirty Randy make this a can't miss show with tons of talent.
South Park – this show will last forever. I hope.