Posted By
Eric
on April 30, 2014 at 5:46 pm in
Featured
,
Quest Log
,
Video Games
Free Wii U Game with Mario Kart 8!
---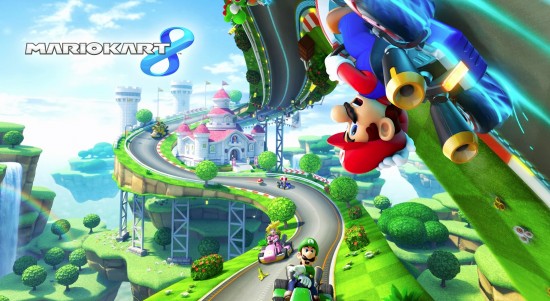 During it's Mario Kart 8 Nintendo Direct, Nintendo announced some great news for all Wii U owners, and those still on the fence! You get a free Wii U game just for buying Mario Kart 8!

All you have to do is register the game on clubnintendo.com by July 31st and you'll be able to choose one of 4(10 in europe) games to download onto your Wii U!
Now I know what you're thinking, "He hasn't told us what games are free, so they're probably crap." That couldn't be further from the truth!
Options, in the US, are:

New Super Mario Bros. U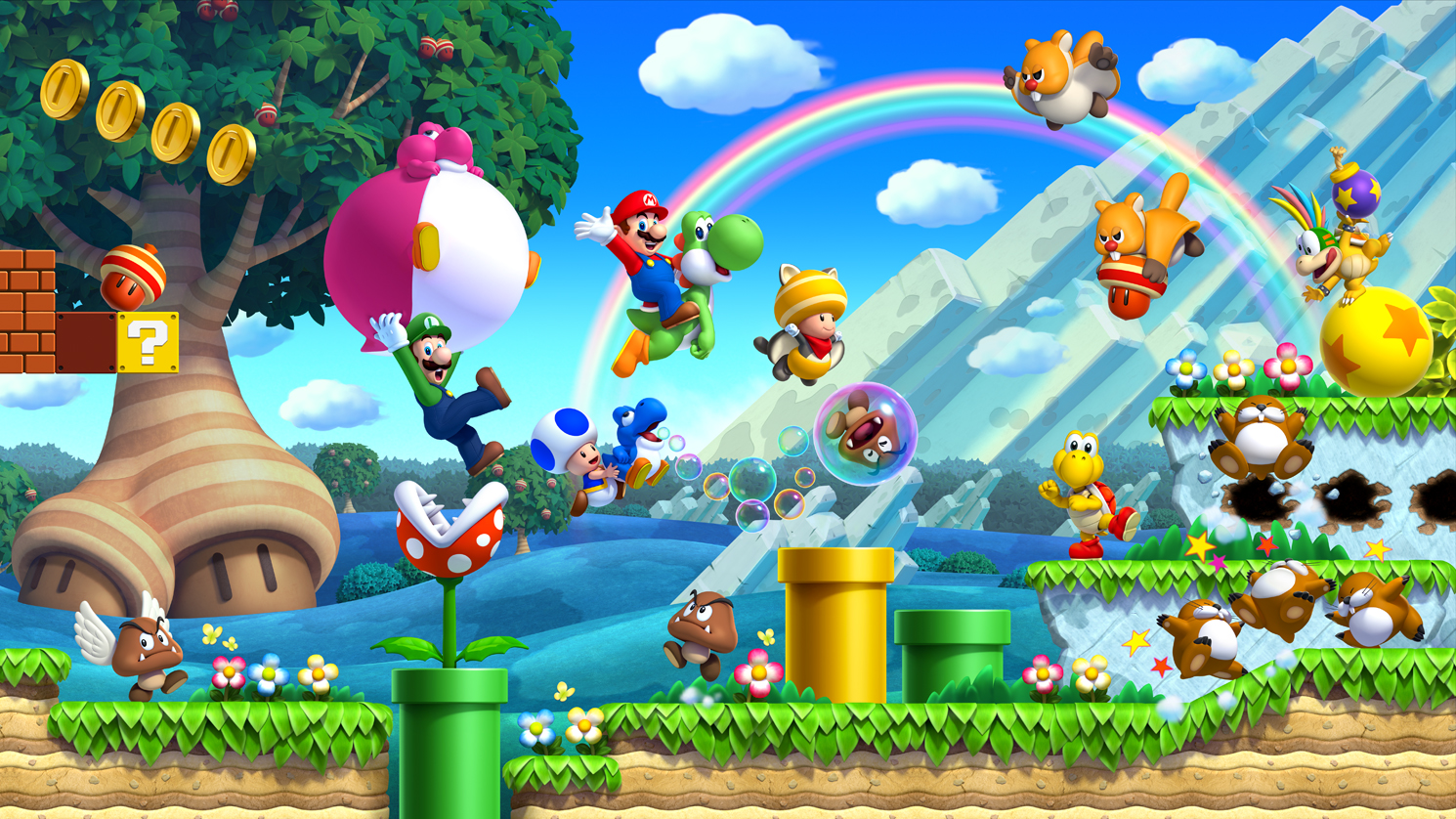 The Legend of Zelda: Wind Waker HD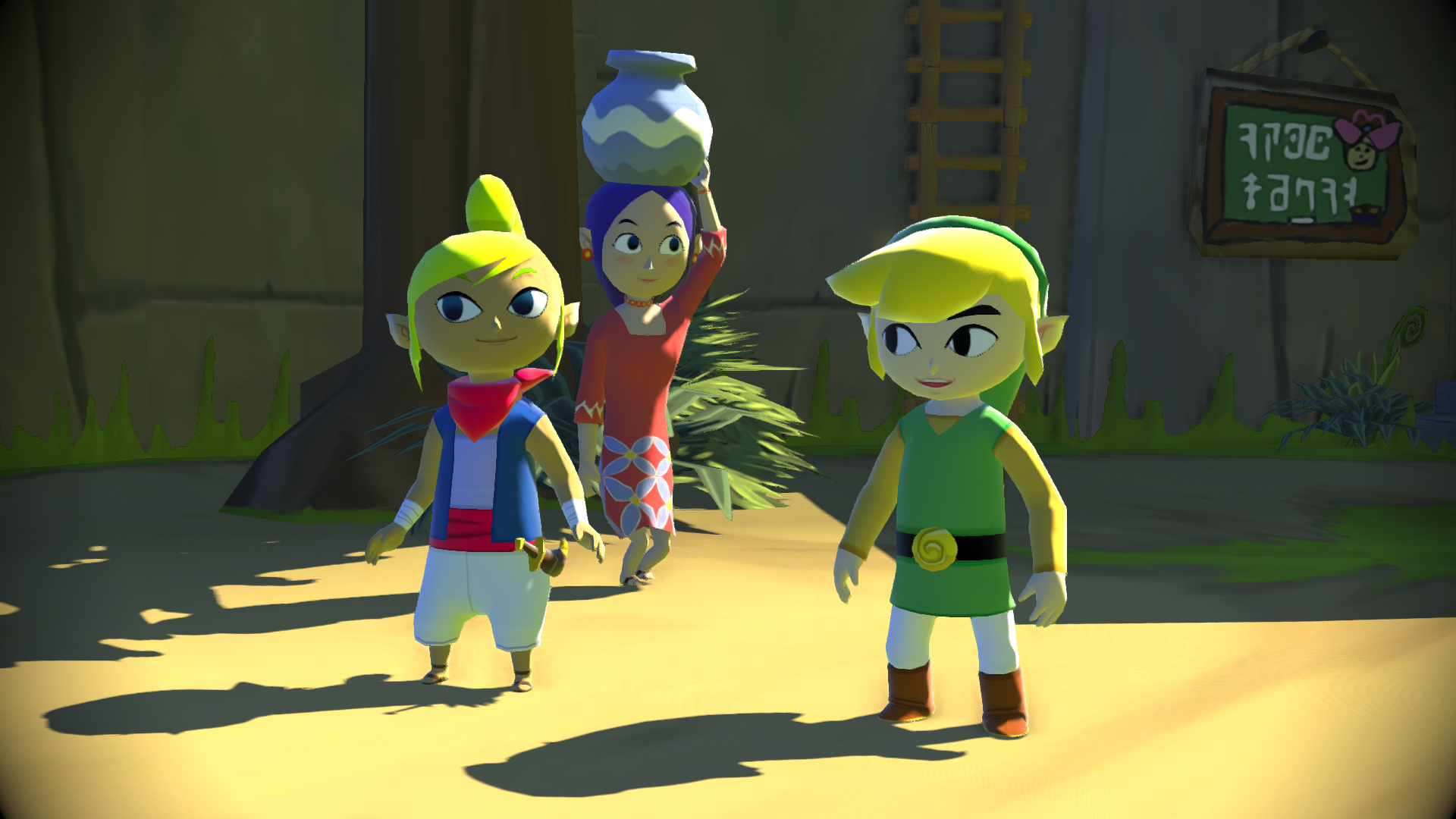 Pikmin 3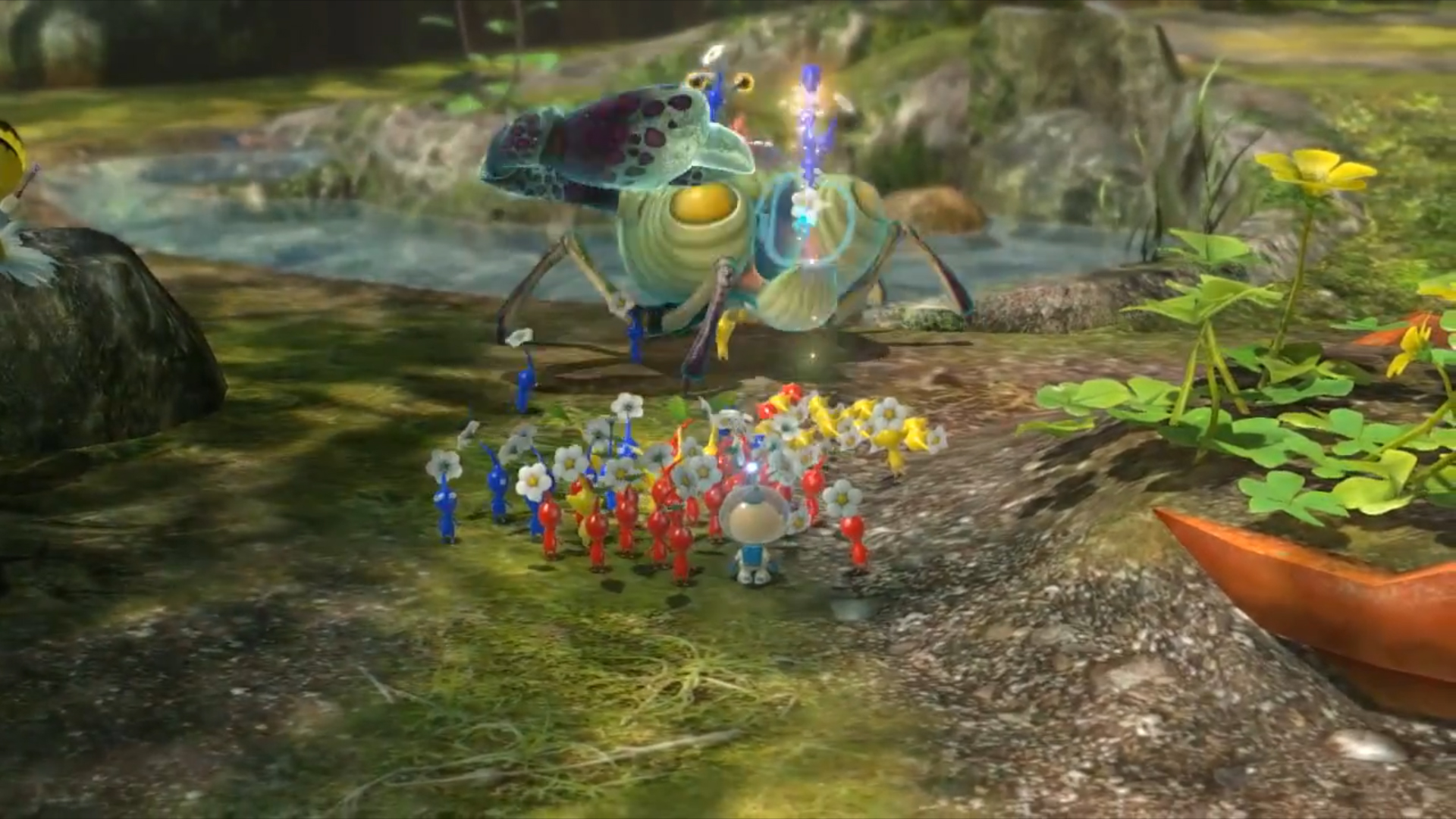 Wii Party U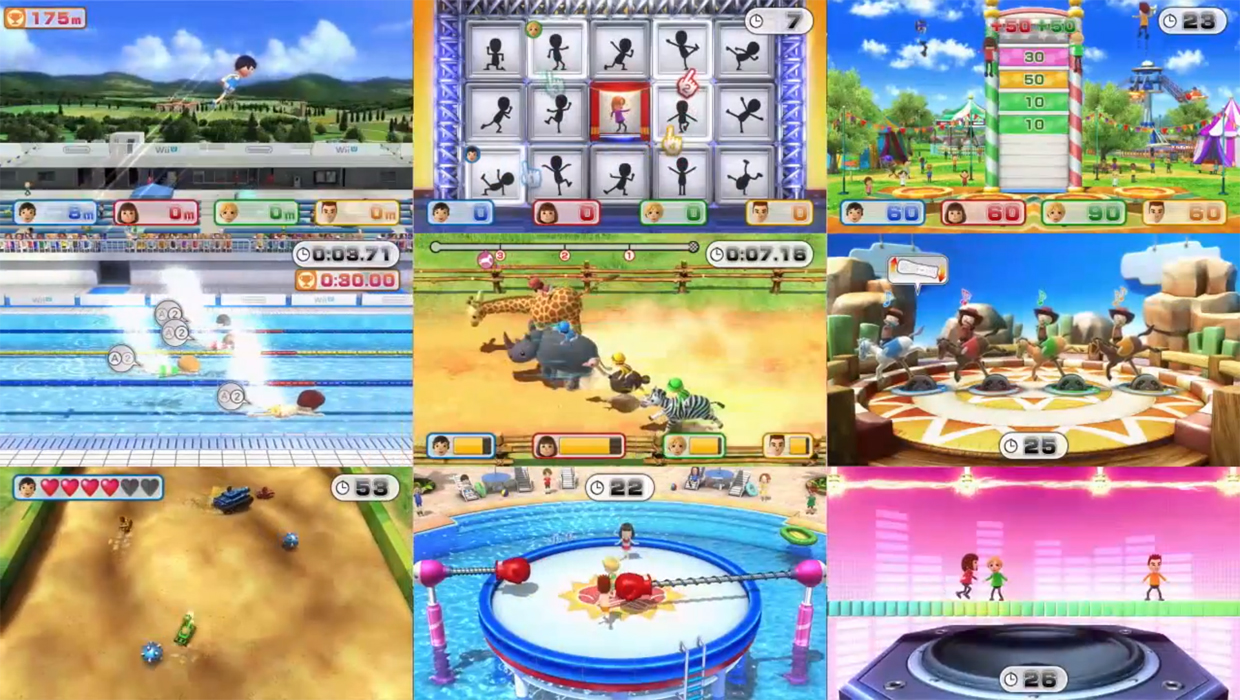 European Wii U owners will also get to choose from Monster Hunter 3 Ultimate, Nintendo Land, The Wonderful 101, Sonic Lost World, Mario and Sonic at the Olympic Winter Games, and Game and Wario.

So that's it! One of 4 awesome games, completely free, just for buying Mario Kart 8!

Personally, I'm probably getting Pikmin 3! …or Wind Waker HD… This is gonna be a tough decision.

Let us know what you're getting in the comments below!