Posted By
Eric
on January 30, 2012 at 3:18 pm in
Video Games
Free EVERQUEST For All!
---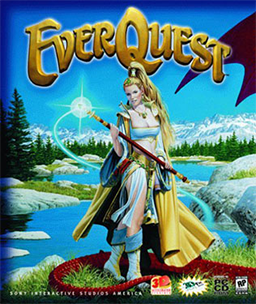 That's right!
EverQuest, one of the most played MMO's of all time, is going FREE TO PLAY in March! Why March? Because March signifies the 13th anniversary of the popular game. While not as exciting as a more recent MMO going free to play, like Star Trek Online, it is still something everyone should check out. If nothing more then for the insane chart detailing whats available to the different tiered services of EverQuest.

You can get more information at the official EverQuest website.