Finding Nemo sequel named and dated!
---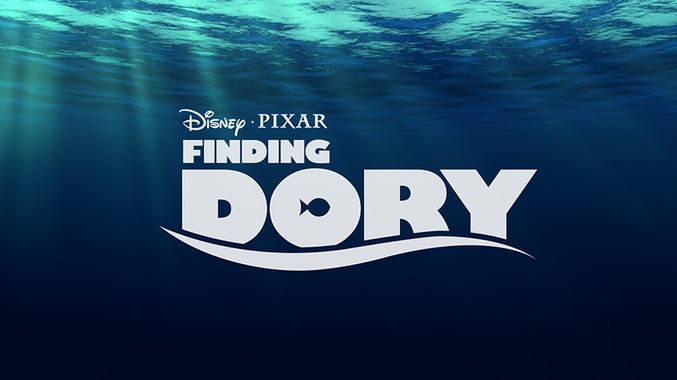 Announced today on Disney's Blog is the sequel to 2003's Finding Nemo, Finding Dory.
I did scour the page to make sure it wasn't an April fools joke, and it looks like this one is legit!
Disney and Pixar will bring Finding Dory to theaters November 25, 2015, and they promise the return of our favorite characters like Marlin, Nemo, the Tank Gang, and, of course, Dory. It may be a long way away, but Disney urges fans to "Just keep swimming," and it'll be here before you know it!
Now, where's the sequel to The Incredibles?