Posted By
Eric
on March 25, 2013 at 11:28 am in
Quest Log
,
Video Games
Final Fantasy X/X-2 HD Remaster Announcement Trailer
---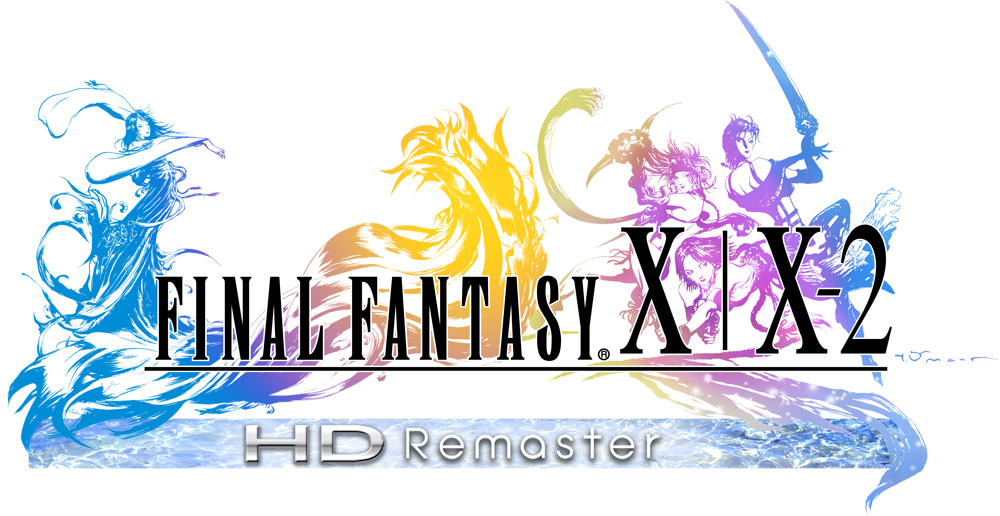 These HD re-releases sure have some catch titles!
Well, regardless of the name, it's great to give some of the younger gamers a chance to experience some of the best games they would otherwise know nothing about. It's also great to give me the opportunity to play some of my favorite games in HD.
Now, I know most of you are lamenting this release while cursing Sqaure Enix for not making an HD version of your favorite Final Fantasy ever, FFVII. And you know what, that's entirely your right. But here's the thing: Final Fantasy X was superior in almost every way. So you may as well get over it now and just preorder your copy of Final Fantasy X/X-2 HD Remaster. Let's face it, we all know you're going to get it anyway despite your boycott of all Square Enix titles until the HD release of VII. It's just not going to happen.
Final Fantasy X turns 12 years old this year, and to celebrate Square Enix is giving us a chance to play it all again. Releasing as 1 game on the PlayStation 3, or 2 separate titles on the PSVita, Final Fantasy X and X-2 are receiving full HD makeovers. No release date set yet, but expect them to ship sometime this year! That could be anytime, so to help make your wait a little more bearable, here's a trailer. Enjoy, and tell us how excited you are for the release of Final Fantasy X/X-2 HD Remaster in the comments below!