Posted By
Eric
on May 23, 2013 at 3:13 pm in
Video Games
Final Fantasy XIV: A Realm Reborn Release Date and Pricing Announced
---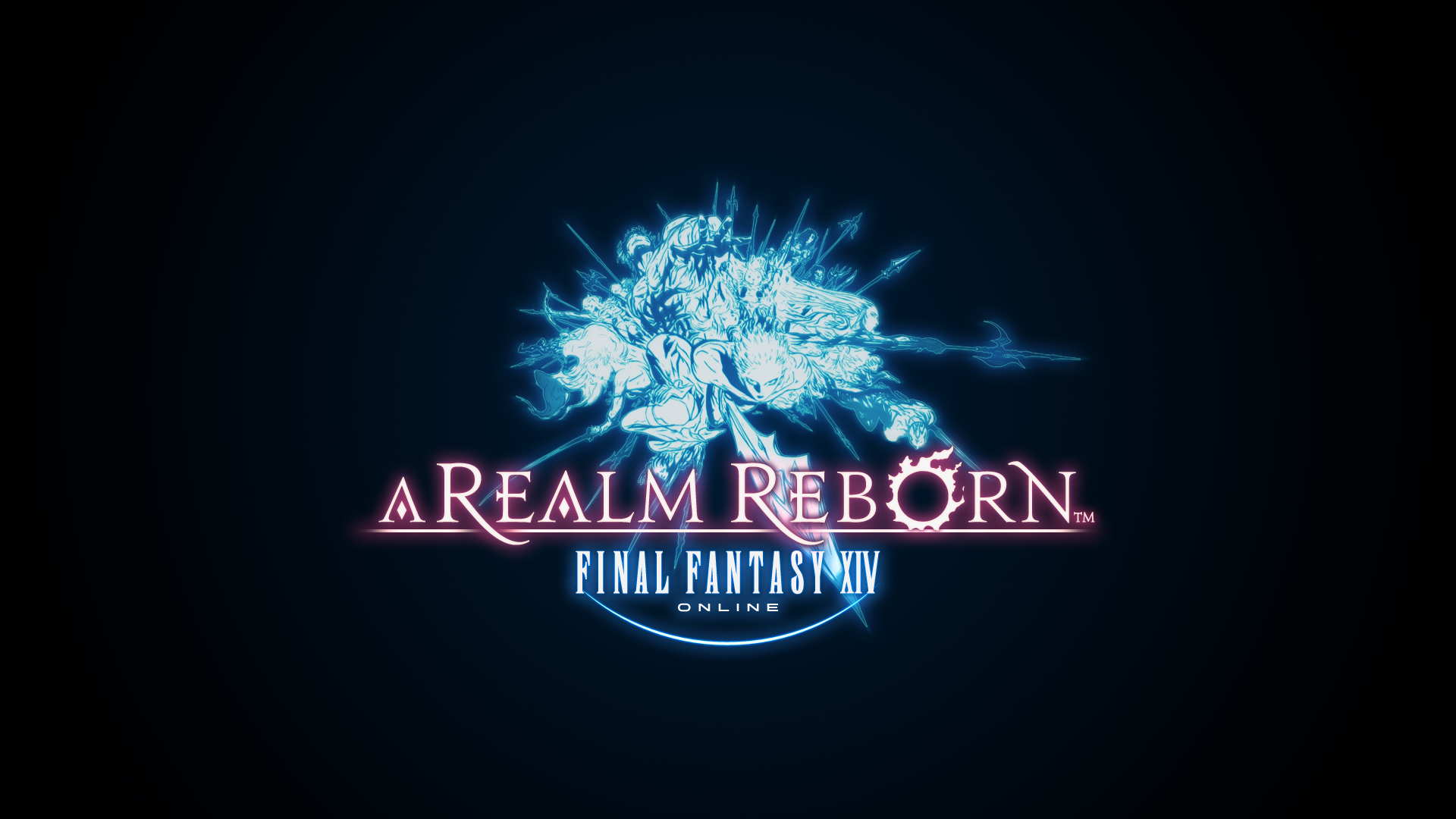 I was really hoping I wouldn't be reporting this information this soon. . . I've been trying really hard to tell myself "NO! Don't buy it!" when it comes to A Real Reborn, the fully remade version of the horrendous Final Fantasy XIV. Unfortunately, due to the fault of someone who shall not be named, *cough*Shahed*cough*, I'm not only interested in the title, I'm excited for it. I really didn't want to be. I don't have fun with MMOs. I spend way too much time working toward nothing. The next thing I know 2 years have passed and I've achieved. . . NOTHING. Ah well, maybe it'll be different this time.
I doubt it.
Anyway, for those of you that came here for the actual information, Final Fantasy XIV: A Realm Reborn will hit shelves and go live on August 27th. YAY! >.< If you preorder the game you get early access (length of early access unspecified), a non-combat Cait Sith pet, and a Moogle Hat to wear in game. Those seem pretty cool for free.
Pricing options vary based on desired console, and collectors or standard edition.
Purchasing Final Fantasy XIV: A Realm Reborn on PlayStation 3 will set you back $40 for the standard edition, and $80 for the collectors. PC versions will run $30 standard, $50 digital collectors, and $70 physical collectors.
Monthly costs starts at $12.99, and can range up to $14.99 based on the length of the purchase. 6 months at $12.99, 3 months at $13.99, and 1 month at $14.99. It also looks like there will be an entry level option of $12.99, but we're unsure what that actually means.
The collectors edition comes with your standard assortment of collectible items. You have an Audio CD, Behind The Scenes/Back Story DVD, an Art book, some art prints, the MMO standard security key, and some in game items.
The in game items include a level 1 helmet, a level 20 coeurl mount, behemoth barding(Chocobo Armor), and a non-combat baby behemoth pet. Nothing really stand out here, but I'm sure collectors will salivate none the less.

Well, there you have it. Are you excited for Final Fantasy XIV: A Realm Reborn? Or are you just hoping Square-Enix doesn't falter again leaving us with more Final Fantasy XIII sequels? I'm sort of both. . . Tell us what you think in the comments below!
One last thing! Here's a video to give you a little taste of what to expect from the full release!