Posted By
Eric
on January 21, 2014 at 4:31 pm in
Video Games
Final Fantasy XIII: Lightning Returns Demo Available Now
---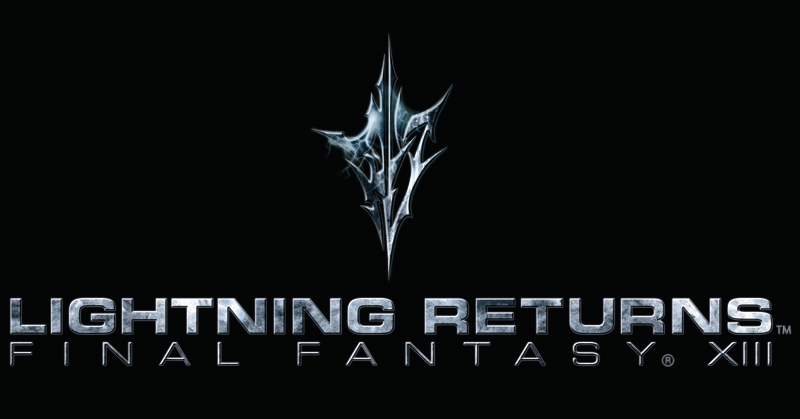 The third, and final, entry in the Final Fantasy XIII line of games is just a few weeks away. To give players a taste of what to expect Square Enix has released a demo to PlayStation 3 and Xbox 360 players available for download today.
As a special bonus, players who download the PlayStation®Network demo will automatically receive the Utsusemi Garb DLC, which includes the Heavenly Fan weapon and the Kaminari (meaning "Lightning" in Japanese) shield item. The DLC pack will download with the demo and will be unlocked in the full retail game on February 11. The DLC pack will also be available to purchase for other customers later this year.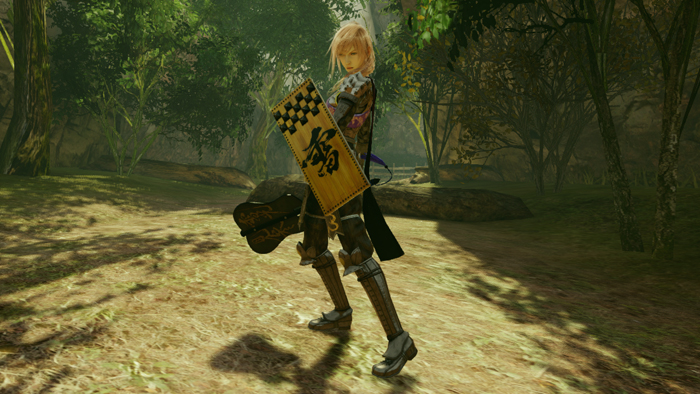 The demo puts players in control of Lightning as she traverses the chaos-infested Yusnaan palace of her old ally, Snow. Players will experience Lightning's new customization options and master the game's completely overhauled battle system. For those who activate the Outerworld services and submit their battle scores of the final fight against Zaltys, the 'Siegfried' outfit will be unlocked in the full retail game.
Are you excited for the third entry in the Final Fantasy XIII line, or have you had enough of Lightning and friends? Let us know in the comments below!
We'll have a write up of our impressions of the demo later this week, so stay tuned!