Posted By
Eric
on March 15, 2012 at 8:26 am in
Video Games
DIABLO III RELEASE DATE ANNOUNCED!!!
---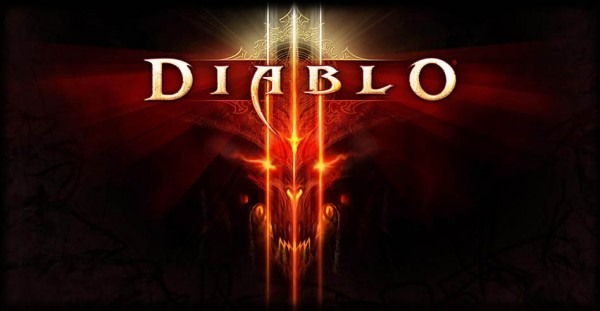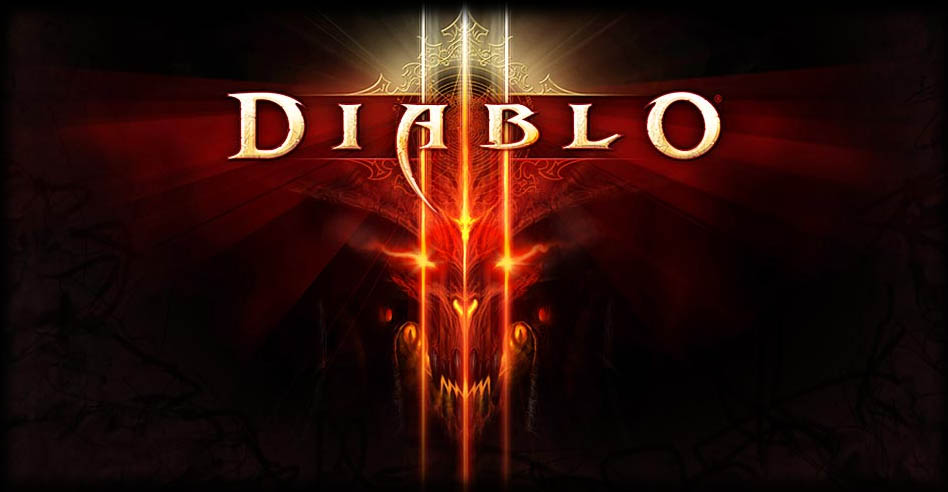 DIABLO III is finally upon us! Players will at last, be able to enter the world of Sanctuary to battle the minions of Hell on MAY 15th!!!
Blizzard has also opened up a digital pre-purchase program that will allow players to download the game early and log in immediately when the servers go live!

You can get more details and access the official press release from the Diablo III website. Don't forget to tell us how excited you are to finally get access ot the long awaited DIABLO III on May 15th in the comments below!