Posted By
Eric
on March 1, 2012 at 9:44 am in
Video Games
BioShock Infinite Release Date!
---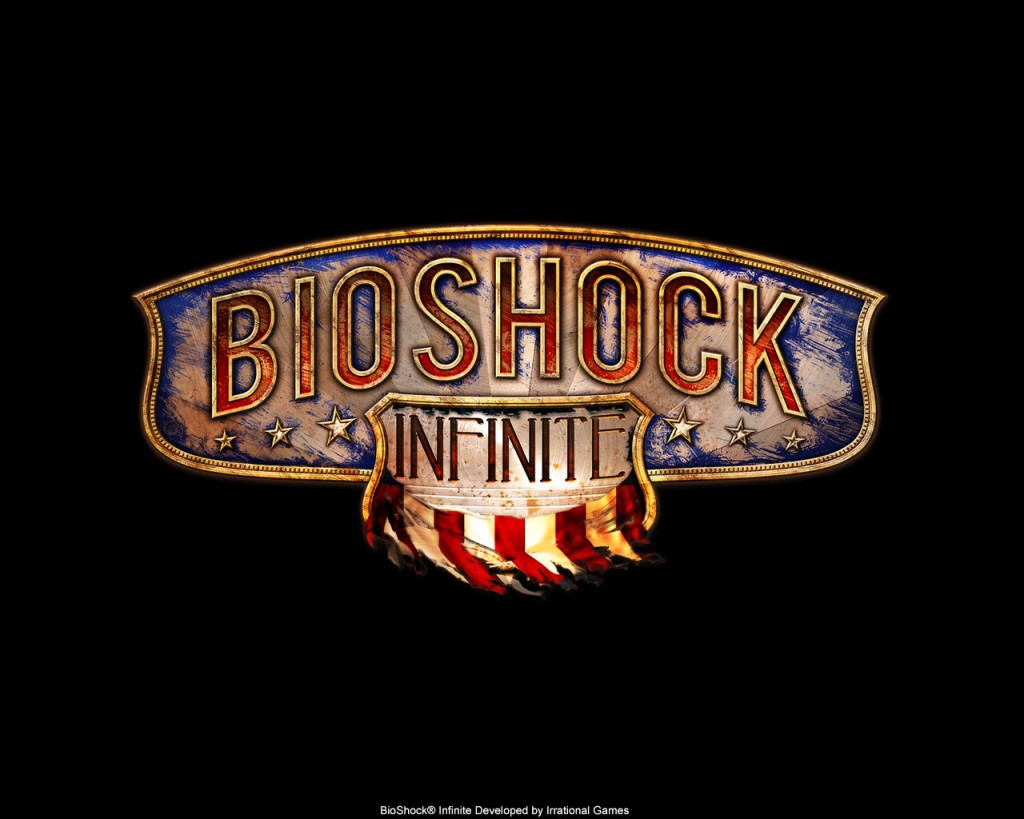 While nerds the world over are getting excited about some rumors related to an assassin and his creed, One-Quest found something a little more concrete to celebrate.
Irrational Games, the guys behind the BioShock franchise, have announced that BioShock Infinite will release on October 16th! That's 5 days after my wedding, which is quite fitting based on the selection of the venue. :p
Check out the official statement at Irrational Games' site, and let us know how excited you are in the comments below!