Posted By
Chris
on May 9, 2012 at 9:26 am in
Video Games
Bioshock Infinite – Not Coming This Year
---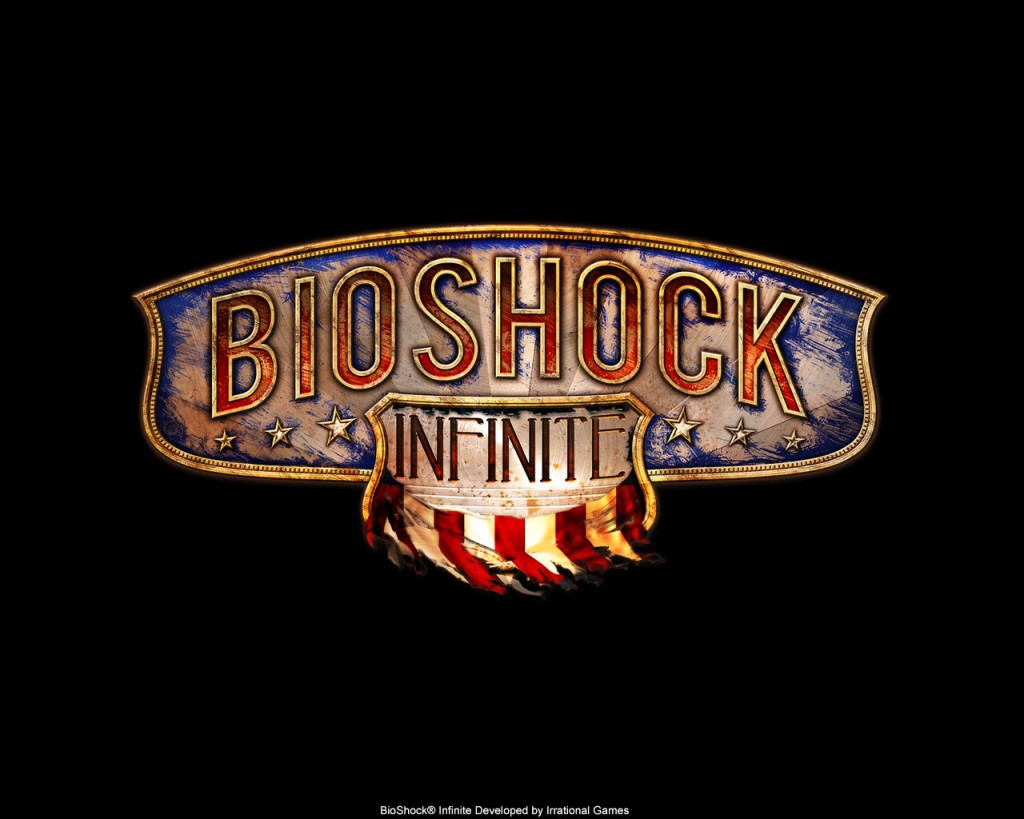 You may remember back in March we announced that Bioshock Infinite had a release date. Well now the dates a little later.
Director Ken Levine announced that the highly anticipated first person shooter is no longer on schedule to be release this year. The original release was set for October 16th of this year. Now we're going to have to wait until February 26th, 2013 to get our hands on it. Hopefully that's the last delay this game gets.
Levine has shed a little light on why this delay is happening, stating the team at Irrational realized some tweaks and improvements will improve the entire Bioshock Infinite experience. He also stated that the game will not be shown at any major video game conferences, so anyone holding out that they might get a glimpse of the game at E3, should probably stop. This isn't completely surprising, it's fairly common for such a large game to get delayed. Even the original Bioshock was actually delay a few months from it's originally announced release date in order to expand on the grim world the game took place in.
Let us know what you think about the delay in the comments!