Avengers Japanese Trailer – New Footage
---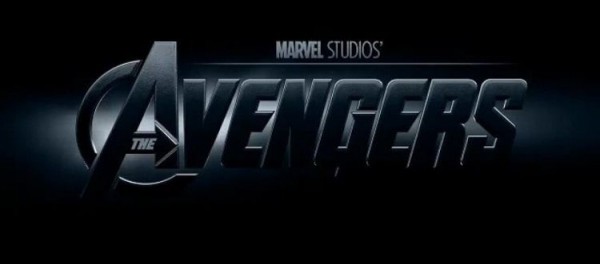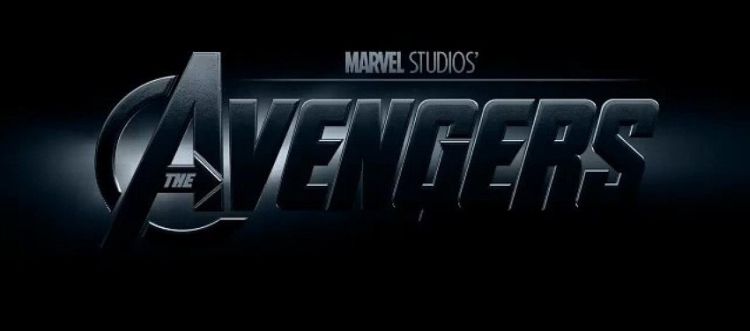 The Avengers is only 7 weeks away, tickets just went onsale this week for the midnight showings, and now we've got another trailer, this time in japanese to check out! Bleeding Cool News posted this and it's probably worth checking out their article, as they have a few cool screen shots of Hawkeye being a badass
Other then that though check out the Japanese trailer for The Avengers, I have no idea what the naration says, but there is some new footage and a few better looks at the aliens foes.
Unfortunately their isn't an embedded version yet, but you can check the trailer out right here. We'll be sure to update this post with an embedded version as soon as one surfaces.
Let us know what you think in the comments!